How Our Cosmetic Dentistry Services Keep Your Smile Brilliant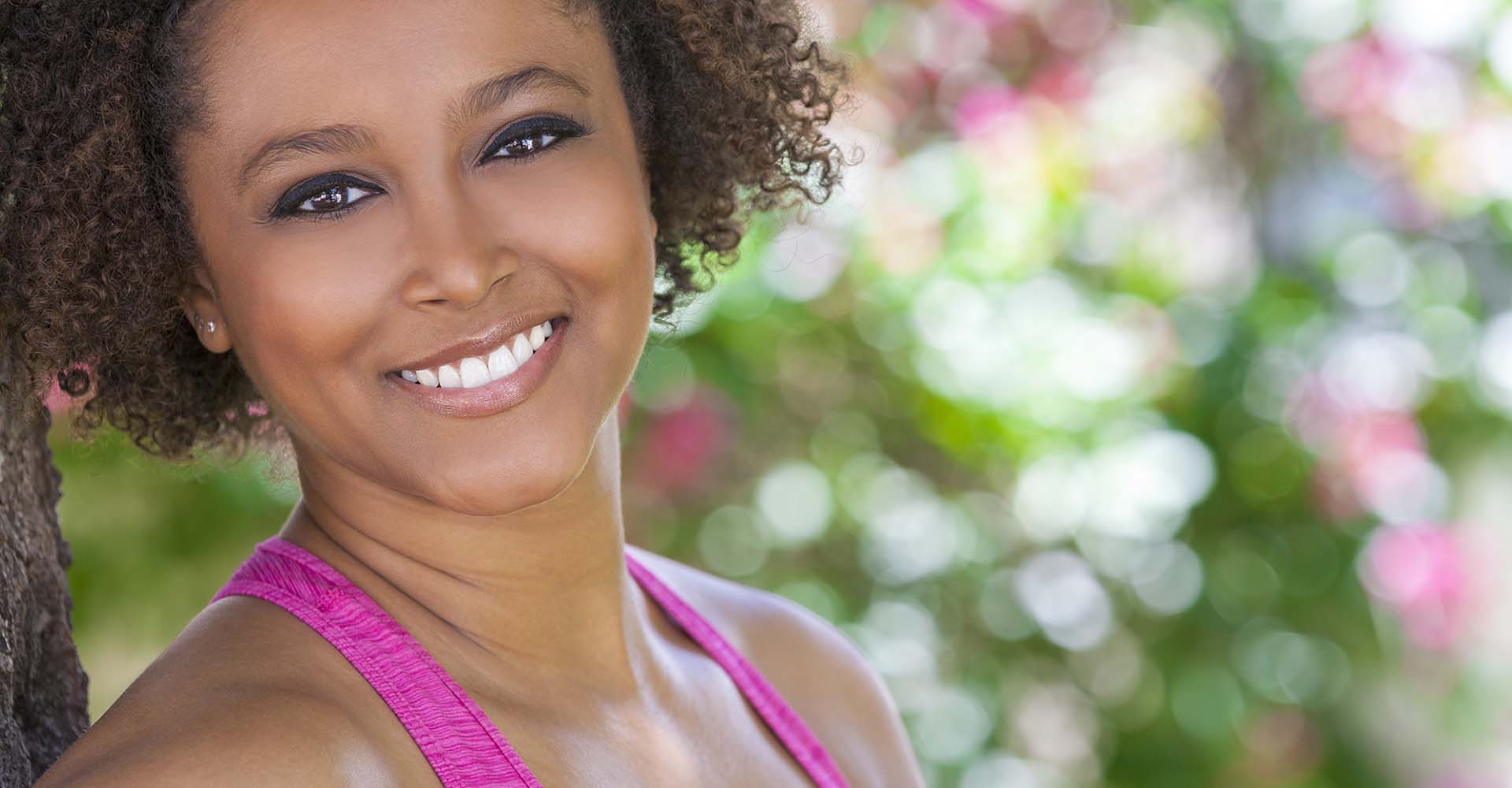 A smile introduces us to others and shows we care, but if you're too afraid to smile or don't smile because you hate how your teeth look — cosmetic dentistry might be right for you! The team here at Rocky Mountain Smiles in Loveland provides a wide range of cosmetic dentistry services and is able to help you get the beautiful smile you've been dreaming of. Here are four cosmetic dentistry services our dental office provides, and if you'd like to schedule an appointment,
---

Teeth Whitening
Teeth whitening is a painless service where you put on a dental-grade whitening gel onto your teeth that will bleach stains away. It usually takes one to two weeks for the color of the teeth to be dramatically lighter. While you can perform teeth whitening at home, we don't recommend it. Our teeth whitening services allow you to get whiter teeth without damaging your tooth enamel.
---

Porcelain Veneers
Porcelain veneers are wafer-thin shells of porcelain designed by dental laboratories to be placed over the front side of the teeth. The dental esthetician will take molds of your teeth so that they can design a custom veneer for you. Porcelain veneers allow you to regain a bright smile and a healthy dental appearance. They can last for decades if you care for them properly, and some patients may never have to replace them.
---

Tooth Bonding
Technicians can use tooth bonding to fix up chips, cracks, and dental stains. They take dental-grade material and bond it to the tooth so that they look and feel completely natural.
---

Dental Implants
If you've lost one or more teeth, dental implants are the permanent solution to replace your tooth roots. They look just like real teeth and come in various dental shades to match your other teeth.
---
Visit Our Loveland Dental Office
With our cosmetic dental care services, you will be able to smile confidently again! To schedule an appointment, contact Rocky Mountain Smiles in Loveland today.
---
The content on this blog is not intended to be a substitute for professional medical advice, diagnosis, or treatment. Always seek the advice of qualified health providers with questions you may have regarding medical conditions.