About Rocky Mountain Smile
Meet Our Friendly and Caring Staff!
Meet The Doctor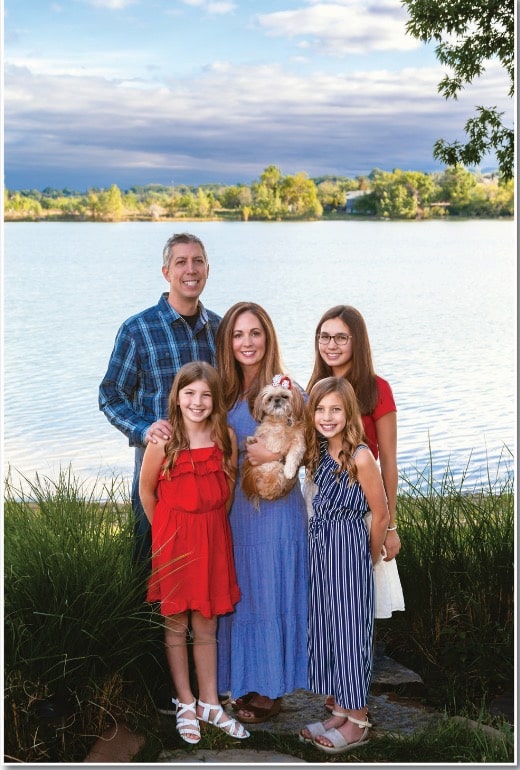 Dr. Bigus
Dr. Paul Bigus welcomes new and returning patients to his general and cosmetic dentistry practice in Loveland, CO. Dr. Bigus and his wife, Jillson Bigus, relocated to Loveland from Northeastern Pennsylvania back in 2006. Together with their three children, they now call Loveland their home.
Education and Training:
A Bachelor's Degree from the University of Scranton
A Doctorate in Dental Surgery (DDS) from the New York University College of Dentistry
Licensed to practice dentistry in Colorado and Pennsylvania
Post-doctoral training in Dental Implantology
Certified to treat patients with Invisalign (an alignment alternative to traditional braces)
Certified to treat patients with IMTEC mini dental implants
Post-doctoral training with rotary instrumentation in root canal treatments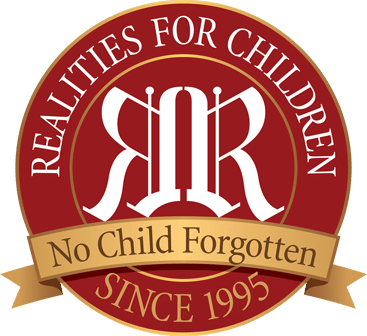 The practice of dentistry is constantly evolving, and that means that continuing education must be part of any excellent dental practice. Dr. Bigus and his staff continue to learn new techniques and the best possible practices so that you will always receive the most current and comfortable approaches to your dental care, procedures, and cleanings.
Dr. Bigus looks forward to helping all his patients achieve and maintain healthy, happy smiles.
---
Meet The Team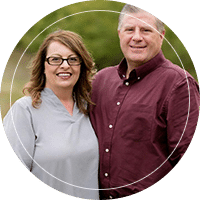 Rhonda, Office Manager
Rhonda is originally from South Dakota, but moved to Colorado in 1989 with her husband. She has been working with Dr. Bigus's dental practice since November 2009. With more than 20 years of dental experience, she has had many opportunities to expand her knowledge in the dental field. In her spare time, Rhonda enjoys spending time with her family and her three beloved English bulldogs.
Kim
Kim moved to Colorado from Iowa in 2007. She joined our dental team in 2019 after being a stay at home mom to her 5 kids. She enjoys greeting and visiting with our wonderful patients. Outside of work, Kim stays very busy with their kids sports and school activities. Their favorite place to unwind is Estes Park.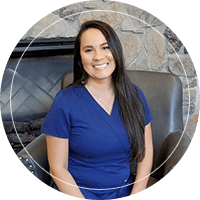 Naomi
Naomi has been an Expanded Duties Dental Assistant since 2012, she is passionate about dentistry and strives to provide exceptional, gentle care to patients. She joined Rocky Mountain Smiles in February 2020 and is excited to be working with such an amazing, fun team and exceptional Dentist. She was raised in Wellington, CO and moved to Loveland her senior year where she is a 1999 graduate of Thompson Valley High School and a part of the cheerleading squad that was recently inducted into the TVHS hall of fame. Naomi loves her kitty Jory bugz, Pinterest , spending time outdoors. When not working, she enjoys spending time, having fun and making memories with her wonderful husband, teenage sons Austyn, Tanner and stepson Jacob and attending all of their extracurricular activities.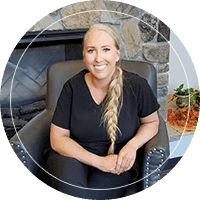 Tessa
Tessa has been a hygienist since 2014. She strives for gentle yet effective dental care, because she knows this isn't everyone's favorite place to be. Outside of work, she enjoys spending time with her husband, family and friends. She enjoys cooking, fishing, sports and attending country concerts. She looks forward to helping you achieve a healthy smile.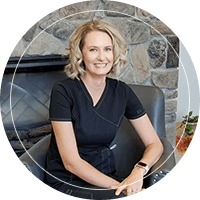 Danielle
Danielle is an Expanded Duties Dental Assistant. She was born across the state line in Cheyenne, Wyoming at Warren Airforce Base. She grew up in Wyoming, Montana and North Dakota ( where ever her father's military career took her family) She has now planted roots in Colorado with her husband Robert and son Robert Douglas who is 5. when not in the office, she enjoys family time, raising her son, camping and many more local Colorado outdoor activities. In 2007 she discovered she had a passion for dentistry and has loved her career ever since.