Loveland Family Dental Care
Now Accepting New Patients!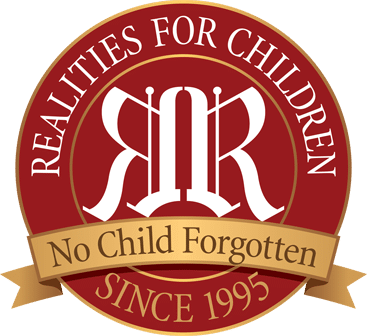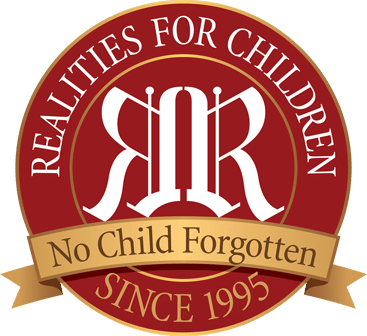 Welcome
Rocky Mountain Smiles
Why Choose Our Family Dental Practice?
When looking for a dentist near you, you may be faced with plenty of care options. But, if you are looking for an experienced dentist with an incredible staff, then Dr. Bigus' dental office is ideal. At Rocky Mountain Smiles, our dentistry services are tailored to our clients needs, as well as their comfort. We handle each of our client's oral health equally and with state-of-the-art dental technologies. Aside from being equipped to handle dentistry procedures from dental implants to treat cavities, our lead dentist and staff are very experienced. If you are wondering why experience matters, we can tell you that in our profession experience makes all the difference in the world. With the knowledge and skills to handle difficult to simple procedures, our dental facility has been trained to treat both the young and old, making us the perfect family dentist.
Family Dental Services for Everyone
At our Loveland, CO, dental service, we are able to treat everyone in your family. From pediatric dental care to implants for grandma or grandpa, we can help! Don't miss out on an opportunity to receive one-of-a-kind dental care from a local Loveland dentist.
Make an Appointment
To make an appointment, call us today: (970) 667-1293
See What People Are Saying About Us
Read Some of Our Client Reviews Below
Not only is Dr. Bigus a competent, skillful dentist, he is a sensitive and caring person with a heartwarming smile, even as seen upside down from the dental chair. He's congenial, professional, and genuinely concerned about the quality of his work, including my comfort, understanding of each procedure, and overall…

Business Hours
Monday–Wednesday & Friday
8:00am – 5:00pm
Thursday
7:00am – 3:00pm
Get Free Teeth Bleaching When You Become A New Patient