4 Benefits of Teeth Whitening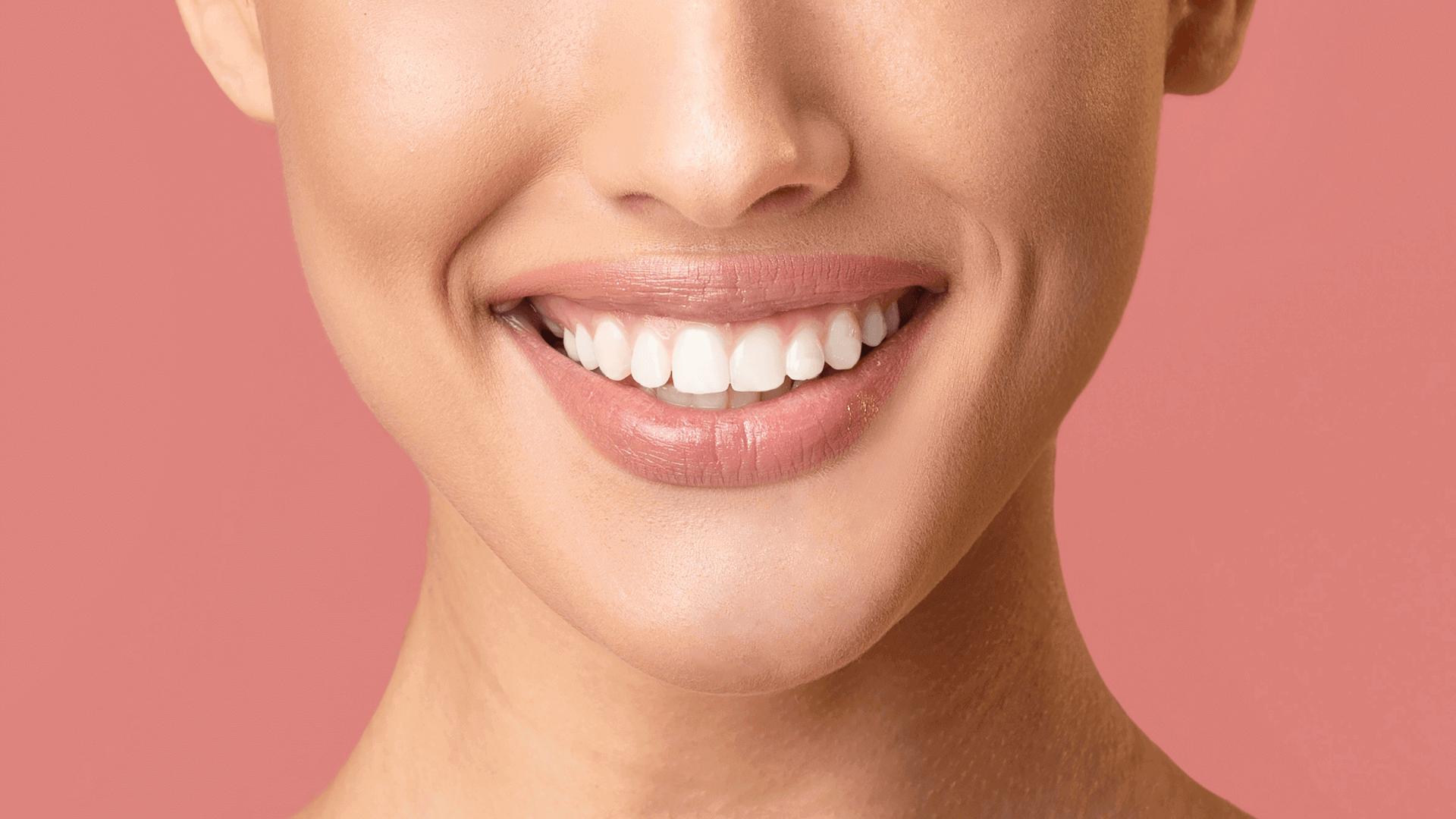 Many people may think that teeth whitening is something that is too expensive or not available for them. However, at Rocky Mountain Smiles in Loveland, Colorado, we help people find their dream smiles through our many different services. We work with you to determine what works within your budget in order to give you a smile that shines. Keep reading to learn more about the many benefits of teeth whitening and contact our team today to schedule an appointment!

Teeth Whitening Boosts Your Self-Confidence
With teeth whitening, your self-confidence will skyrocket. Whether you're at work, on a date, giving a presentation, or just walking down the street, a smile with bright and sparkling teeth is hard to miss! Whiter teeth are also an indication to others that you take care of yourself and care about your appearance. Those around you will be able to sense this!

Teeth Whitening Enhances Your Appearance
You might have the healthiest teeth and the straightest smile but you're not immune to the damage that everyone faces from everyday food and drink. Foods, coffee, tea, and soda stain our teeth over time. After our proper whitening procedure, you'll instantly notice the difference without having to filter or edit your photos. Teeth whitening will help combat stains from your everyday food and drink.  

Teeth Whitening Minimizes the Look of Wrinkles
If you're self-conscious about wrinkles, teeth whitening may be an excellent option for you! Instead of focusing on wrinkles, people are more likely to focus on your bright white smile. This will draw attention away from the appearance of surrounding wrinkles, acne scars, and frown lines and bring the attention to your beautiful smile.

Teeth Whitening Doesn't Break the Bank
Teeth whitening doesn't cost as much as plastic surgery! A touch-up kit after an in-office treatment will be enough to prolong the effect of your teeth whitening. The combination of teeth whitening plus an at-home enhancer is a small price tag that produces significant results. 
At Rocky Mountain Smiles, we believe that everyone deserves to have the smile of their dreams in order to take on the world in confidence. Your smile is one of the first things people notice about you so it is important to be able to make a great first impression with your beautiful white smile. If you are ready to grow your confidence and uncover the smile of your dreams, schedule your teeth whitening today! 
---
The content on this blog is not intended to be a substitute for professional medical advice, diagnosis, or treatment. Always seek the advice of qualified health providers with questions you may have regarding medical conditions.