4 Reasons To Choose Rocky Mountain Smiles As Your Family Dentist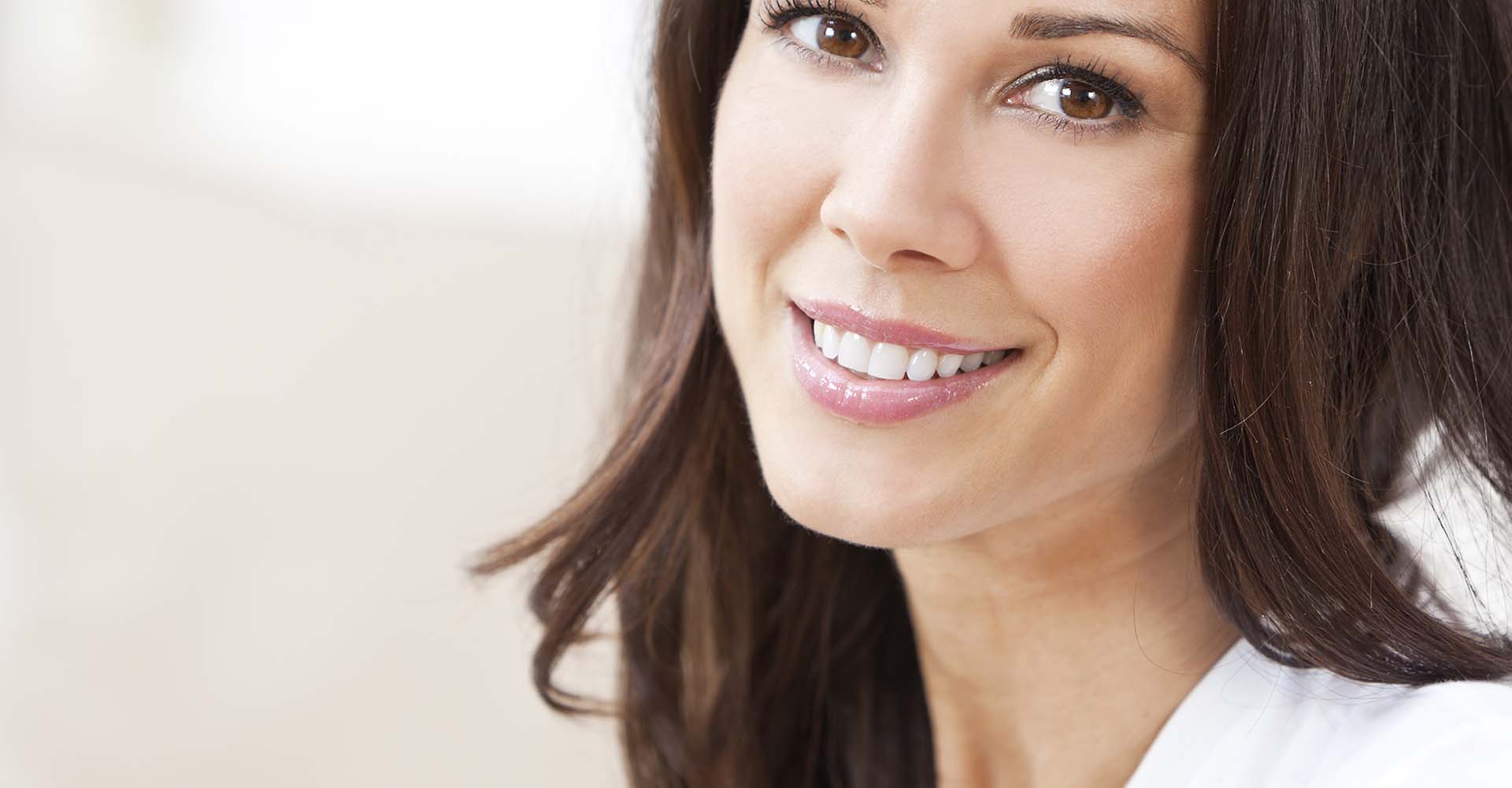 Rocky Mountain Smiles provides dental services to dental patients of all ages. As your family dental clinic, our goal is to give you the highest quality dental care for everyone in your family. Here are some of the reasons why you should choose us as your dental clinic, and if you'd like to schedule an appointment, contact us today!
---

1. Our Dental Services Are Affordable.
We know that visiting the dentist can be expensive, and we strive to make our services as affordable as possible, particularly for preventative dental exams and x-rays, cleaning, and fluoride treatments. For patients with dental problems such as broken teeth, dental crowns, or dental implants, we will always be transparent about our prices and do our best to help you find financing solutions.
---

2. We're Great With Kids
We make dental visits an experience your children will enjoy and learn from. We want you to bring your kids to our dental clinic because we create a fun dental visit for them! Our goal is to educate kids on the importance of oral hygiene by allowing them to participate in dental activities such as brushing, flossing, and making their visit to our dental clinic special.
---

3. We Provide Gentle, Effective Dental Care
We believe that dental visits should be as comfortable as possible, and we go the extra mile to make you feel relaxed. We also try our best to ease dental problems or dental anxiety by providing a calm environment, ensuring dental procedures are painless and fast.
---

4. Highly Trained And Experienced Staff
Dr. Bigus earned his Doctorate in Dental Surgery (DDS) from the New York University College of Dentistry and completed post-doctoral training in both Dental Implantology and Rotary Instrumentation. We also have a great team of experienced dental professionals and hygienists. If you have any questions about our staff, we'd be more than happy to talk with you!
---
Schedule An Appointment With Our Loveland Dental Clinic
Ready to schedule an appointment with our dentist? Contact us today in Loveland!
---
The content on this blog is not intended to be a substitute for professional medical advice, diagnosis, or treatment. Always seek the advice of qualified health providers with questions you may have regarding medical conditions.